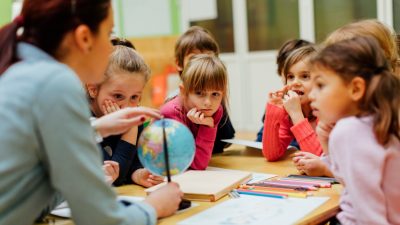 Incredible resources, for incredible teachers.
Unleash your students' potential with the highest quality teaching resources, developed specifically for New Zealand classrooms.
Spotlight on our newest release!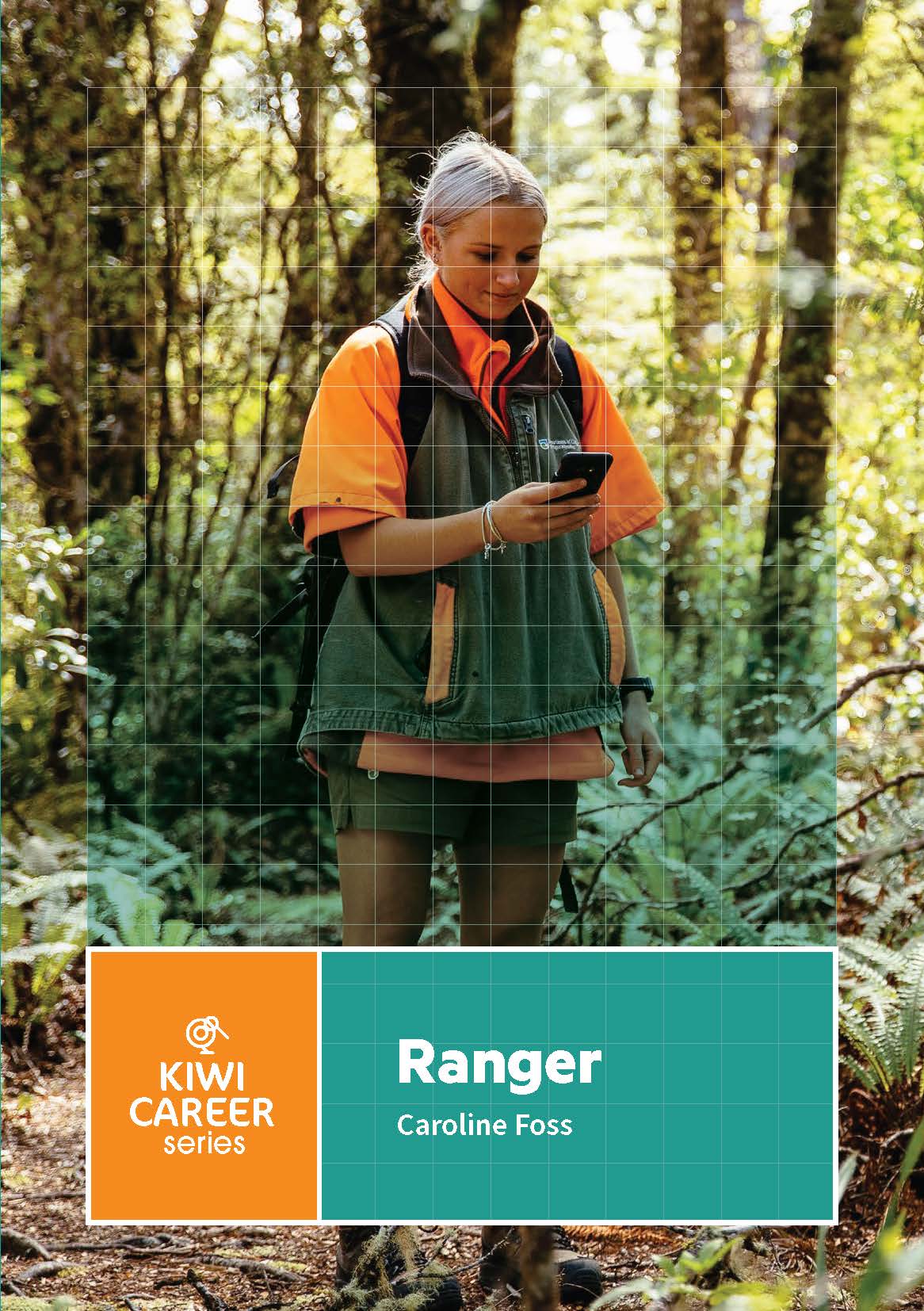 Ranger
from Kiwi Career Series
Ranger looks at the staff working in a range of outdoor native environments in New Zealand Aotearoa. This booklet highlights the variety of tasks and skills required in a ranger to fulfill their goal of protecting wildlife, biodiversity, and the environment. It has scientific, historical and health links throughout.
The Kiwi Career Series is aimed at reluctant teenage books and students who have learning difficulties. The books have been designed to show the links between everyday life and the content taught at school.
Top Selling Products
What we do
User Friendly Resources specializes in creating and developing high quality supplementary curriculum and teacher support materials.
They are designed with diverse learners in mind, and provide engaging and innovative ideas to supplement your teaching programmes.